We began with a dream to create a safe and efficient aircraft, drawing on our extensive aerospace industry experience. Our expertise led to the development of three remarkable aircraft, now in advanced production stages with all production processes kept in-house to ensure quality.
Today, we have gone beyond this original scope and offer cutting-edge composites and machining services for a variety of industries. At NASHERO, our commitment to simplicity and innovation drives us to develop no-nonsense machines that offer elegant solutions to complex problems.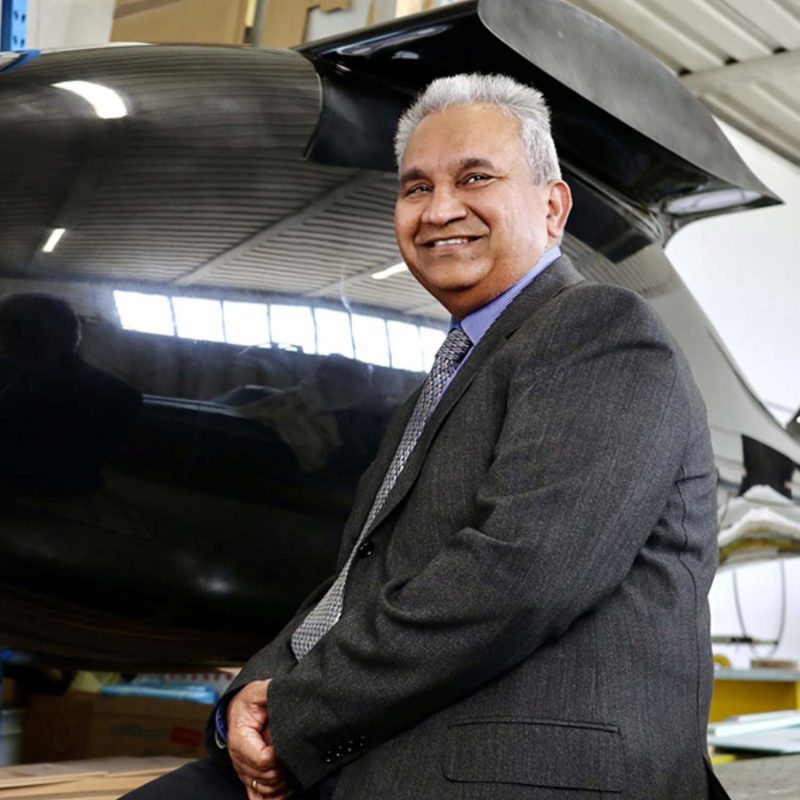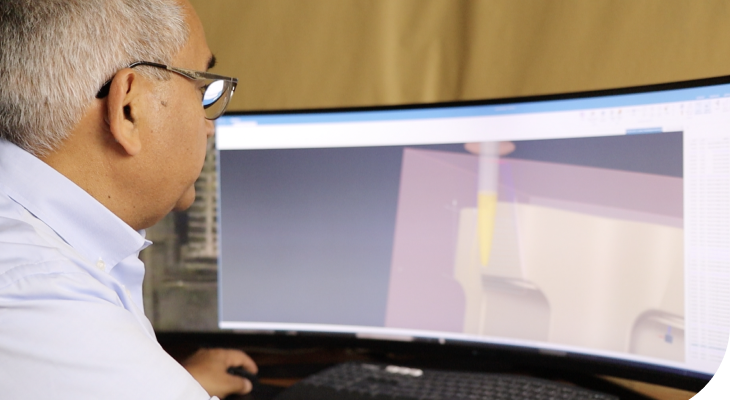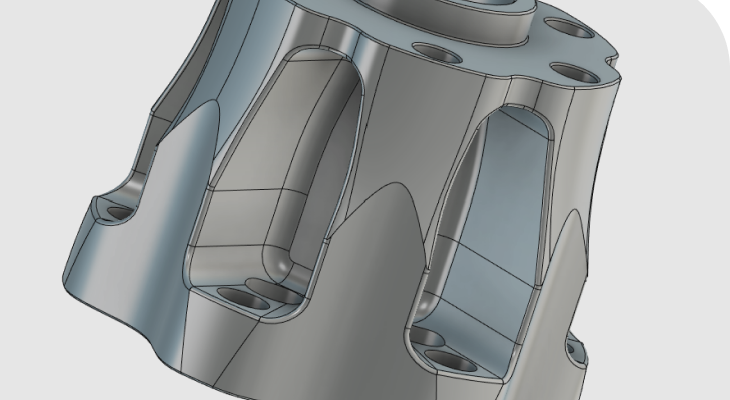 With a strong focus on delivering excellence, we take pride in providing some of the best-in-class composite parts with micron level tolerances. Our cutting-edge technologies, such as ZeroVoid® technology, enable us to achieve a high fatigue life, eliminate stress concentrations, ensure superior surface quality and structural performance.
Our capabilities extend across diverse industries, and we are dedicated to solving problems for clients in the military, aerospace, medical, automobile, and high-tech sectors. Embracing precision and creativity, NASHERO stands ready to be your trusted partner in delivering top-notch solutions tailored to your specific needs.
At NASHERO, we are always on the lookout for exceptional talent to join our dynamic team. We seek individuals who share our passion for aerospace innovation and possess a drive to push boundaries.
We value creativity, problem-solving skills, and a strong commitment to quality. Whether you are an aerospace engineer, composite technician, CNC machinist, or a visionary with a knack for cutting-edge technologies, NASHERO provides a conducive environment for you to hone your skills.
Join us in shaping the future of aerospace and embark on a rewarding career filled with opportunities for growth.
Get in touch or review our current openings on LinkedIn.